Do you want a "cunning hat" like Jayne's? Or your very own
TARDIS socks
? You can have one (or a pair...)!
I knit! And I will gladly knit for YOU. Hats or scarves...if the bidding goes high enough I will do socks or gloves as well, if requested. Or more than one hat, etc. Shipping in the US is included; if an international bidder wins I do request that you pay for shipping. Please allow at least 2 weeks for items to arrive, longer for socks/gloves. I will keep in touch with the winner!
Please tell me your requested item, the color(s) you want, and if you have a certain pattern in mind. Also, if you want it to be machine-washable, are allergic to wool, etc.
Here are a few examples for your perusal. PLEASE NOTE: All of these items are already gone; I can make you a copy if you love something or custom design something for you.
Gloves
- Real gloves, fingerless gloves, mittens, gauntlets with no fingers, whatever!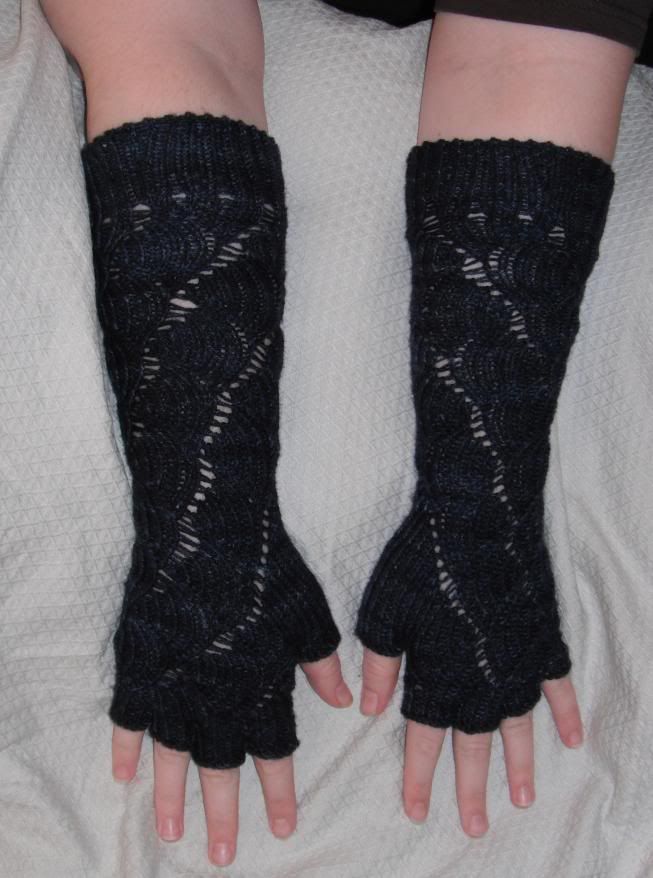 The gloves I made for the
Saving Snow's Sanity
charity drive, worn by the happy recipient.
Hats
- with or without extra colorwork pictures, ears, earflaps, patterns a-plenty...the possibilities are endless.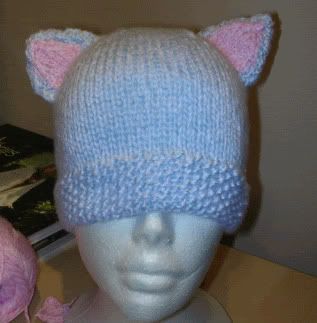 A simple kitty-eared hat.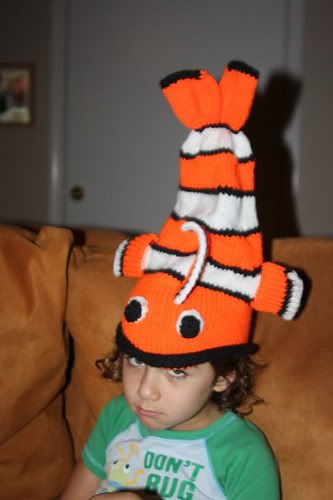 Nemo and shark-eating-your-head hats. Grumpy child not included.
Colorwork hat with earflaps and long ties.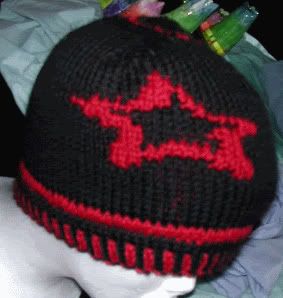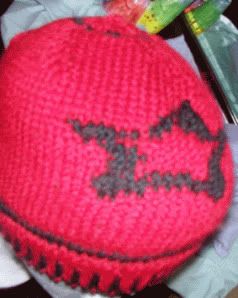 Reversible beanie. I can do any kind of image on there; it will be exactly reversed on the other side and double-thick for extra warmth.
Socks
- Made to fit your feet. Loads of options including the
TARDIS socks
mentioned above...I did not make those but I can make you some that are the exact same!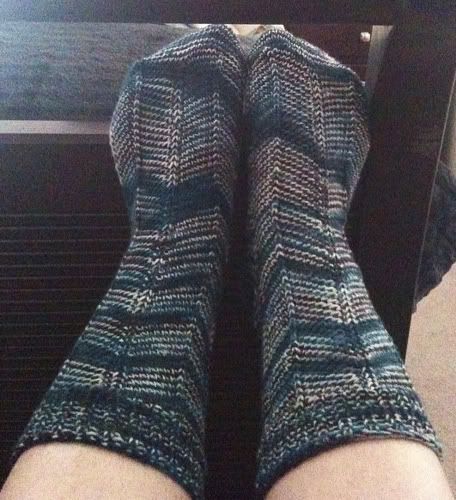 Simple chevron pattern in color-changing yarn.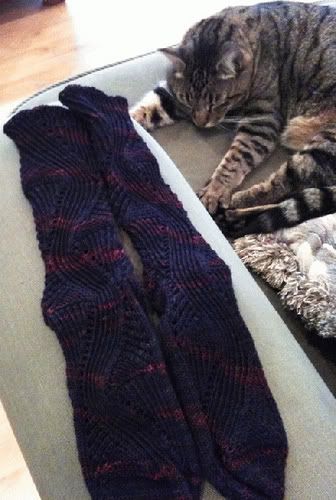 Weaving ribs pattern. Kitty not included (the shipping would eat your bank account!)
Bidding starts at $15 for one hat or one scarf.
>$40 = 2 hats OR 2 scarves OR 1 of each OR 1 pair socks OR 1 pair gloves
>$60 = 3 hats OR 3 scarves OR 2 pair socks OR 2 pair gloves OR some combination of all of them. Or a baby sweater or something. WHAT YOU WANT.
If it goes higher, I can discuss further with the winning bidder.
Bidding ends January 15 at noon.