I had been wondering what I could offer up for Auction, and I have just finished making a plush monkey for my little boy, and realised the potential.
So, I am offering a hand-made winged monkey plushie, complete with little hat and vest, to be sewn up for the winner.
These are pictures of the monkey I have just finished making: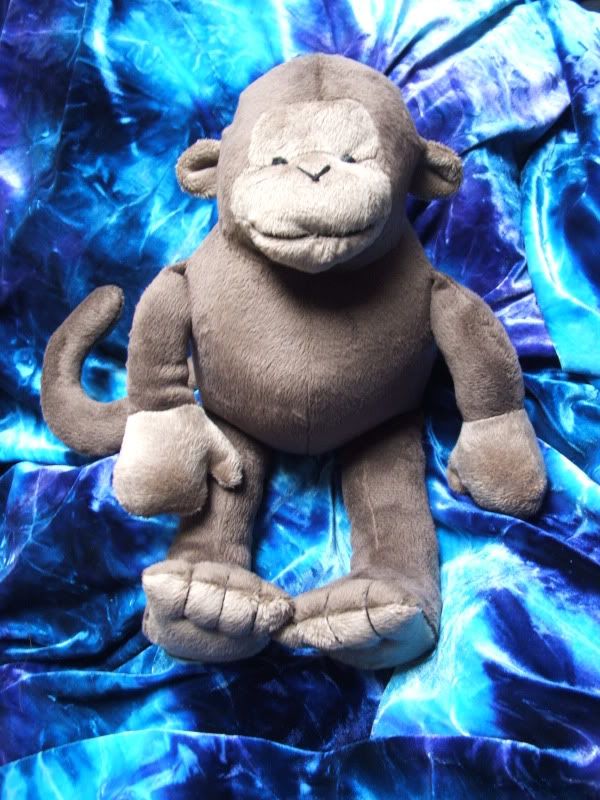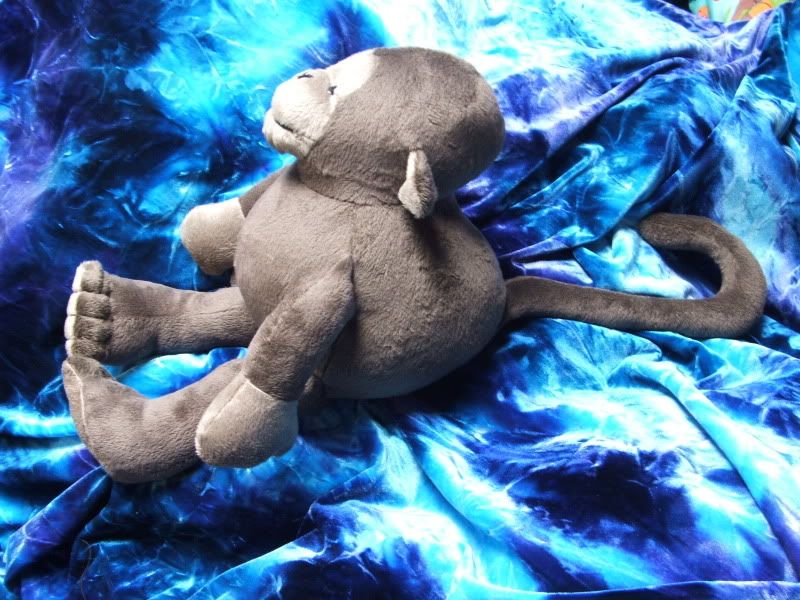 Please note: it was my first time making this monkey - your will be a lot better!
The monkey I will be making will be based on the same pattern ("Mitch the Monkey" from
Funky Friends Factory
), but in blue plush, with added wings and accessories, to look like this:
The finished piece will be about 12cm high when sitting (which is what, just over 4.5 inches?), but if this auction goes over $100, I will make it double the size.
Auction closes: November 5th
It will take me a little time to complete the monkey, but I will have it shipped before Christmas. I will cover the shipping costs here in Australia, but for shipping to the US or anywhere else, please PM me and I'll work out the cost.
Bidding starts at $20.
Any questions, please PM me!